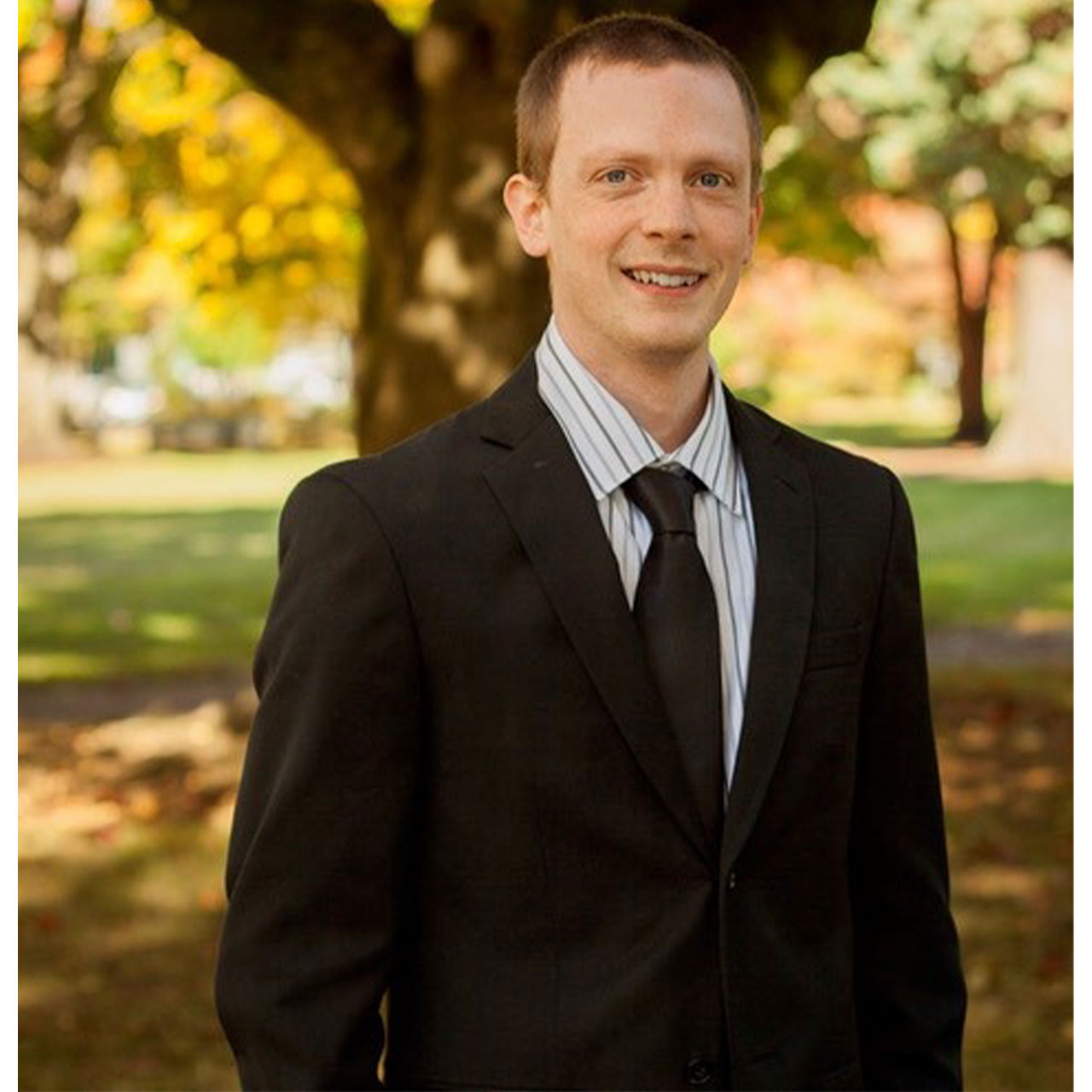 Randy Poole - Accountant
Randy joined the firm in the Fall of 2017. He obtained his Bachelor of Arts Degree in Business Administration with an emphasis in Accounting in the Winter of 2014 from Washington State University, Vancouver. He currently works on accounting, bookkeeping and payroll projects as well as tax preparation for individuals and businesses with an emphasis on partnerships and S-Corp's.
Randy is married and loves spending time with his wife Amber, their daughter Rheannon and cat Sassy, along with the rest of their family and friends. He also enjoys traveling around the Pacific Northwest and hiking the wilderness that surrounds our community.