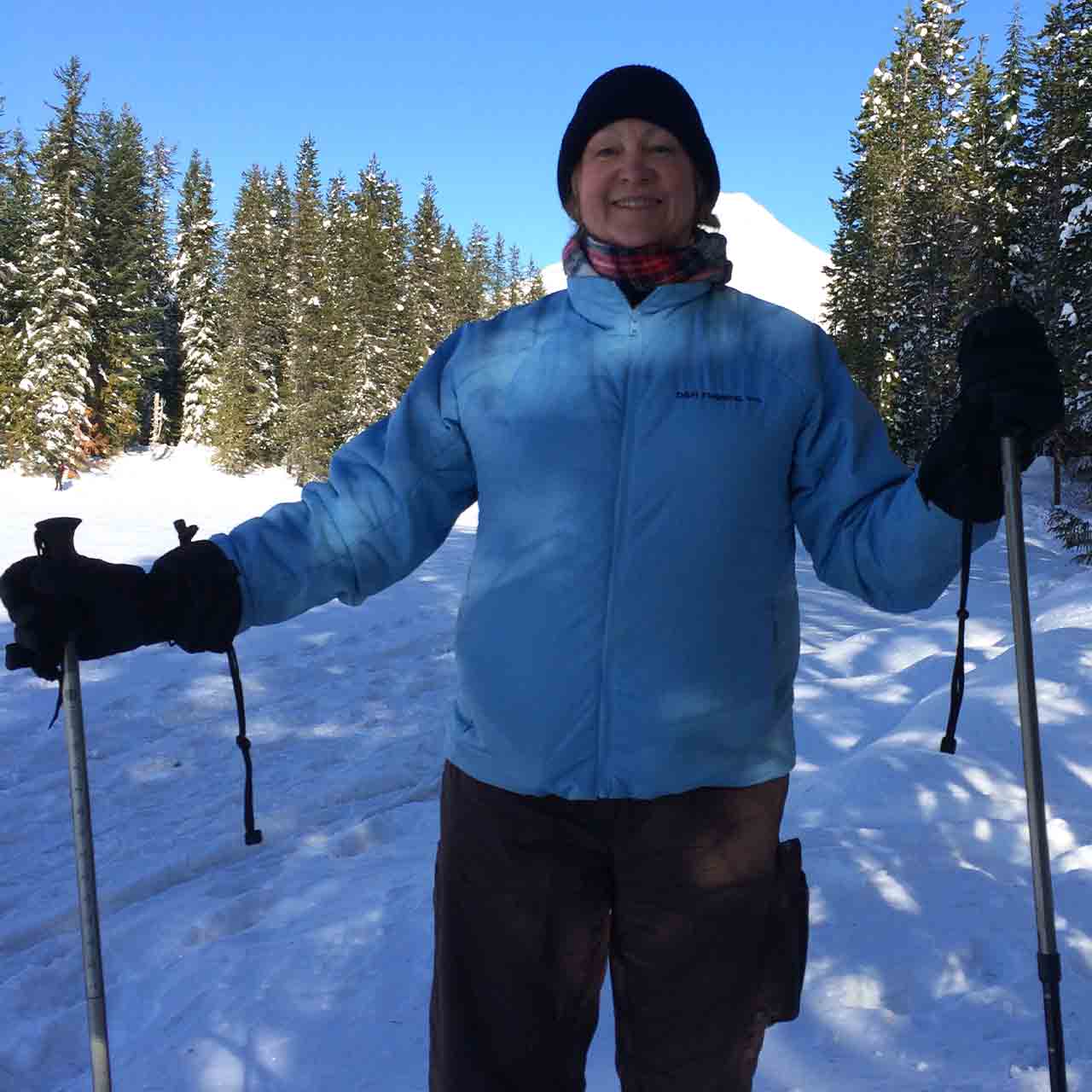 Nancy Mack, CPA - Accountant
Nancy has been in public accounting for 30 years (!) – after 6 years in the tax department of a small Portland CPA firm, she has been the accounting manager for a successful women‐owned construction company ever since. She has also done seasonal work for the past 20 tax seasons for various local and regional accounting firms. She has extensive experience with Quickbooks®, as well as individual and business tax filing.
She enjoys kayaking, hiking, and recently started a beginner tap‐dancing class. She's not very good, but makes up for it by being a total show‐off.