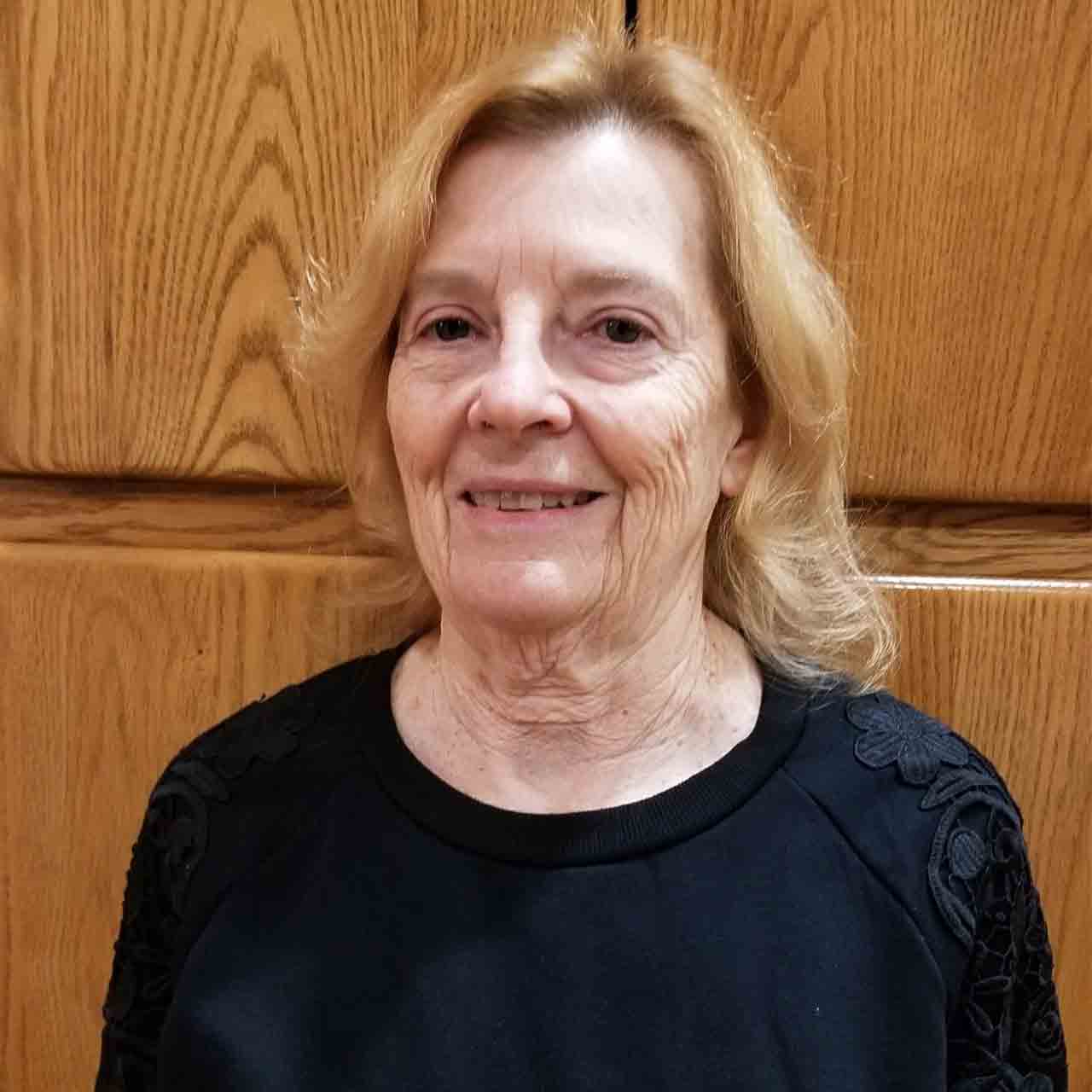 Marilee A. Morgan, CPA - Accountant
Marilee has over 30 years experience in public accounting, having started her career in 1980 with Whitaker, Lipp & Healea; the predecessor of Booth Davis & Associates. She is licensed in both Washington and Oregon and is a member of the Oregon Society of CPAs and the AICPA.
Marilee's areas of expertise are financial accounting and taxation. She is responsible for some of the technical review of compilation and review engagements and complex tax returns. She is also responsible for reviewing the financial statement presentation of all financial statements prepared by our firm.
Marilee is a 1980 graduate of Oregon State University with a Bachelor of Science in Business Administration with concentrations in Accounting and Finance.
With her husband, Allen, Marilee spends her spare time camping and visiting the sand dunes along the Oregon Coast and throughout the Western United States. They are both avid dune buggy enthusiasts. Marilee was born and raised in Coquille, Oregon, moving to the Longview - Kelso area in June of 1980. Marilee has one son, Andy, who is also an OSU graduate. She also has one granddaughter that she dotes on. She has been semi-retired for the last few years.