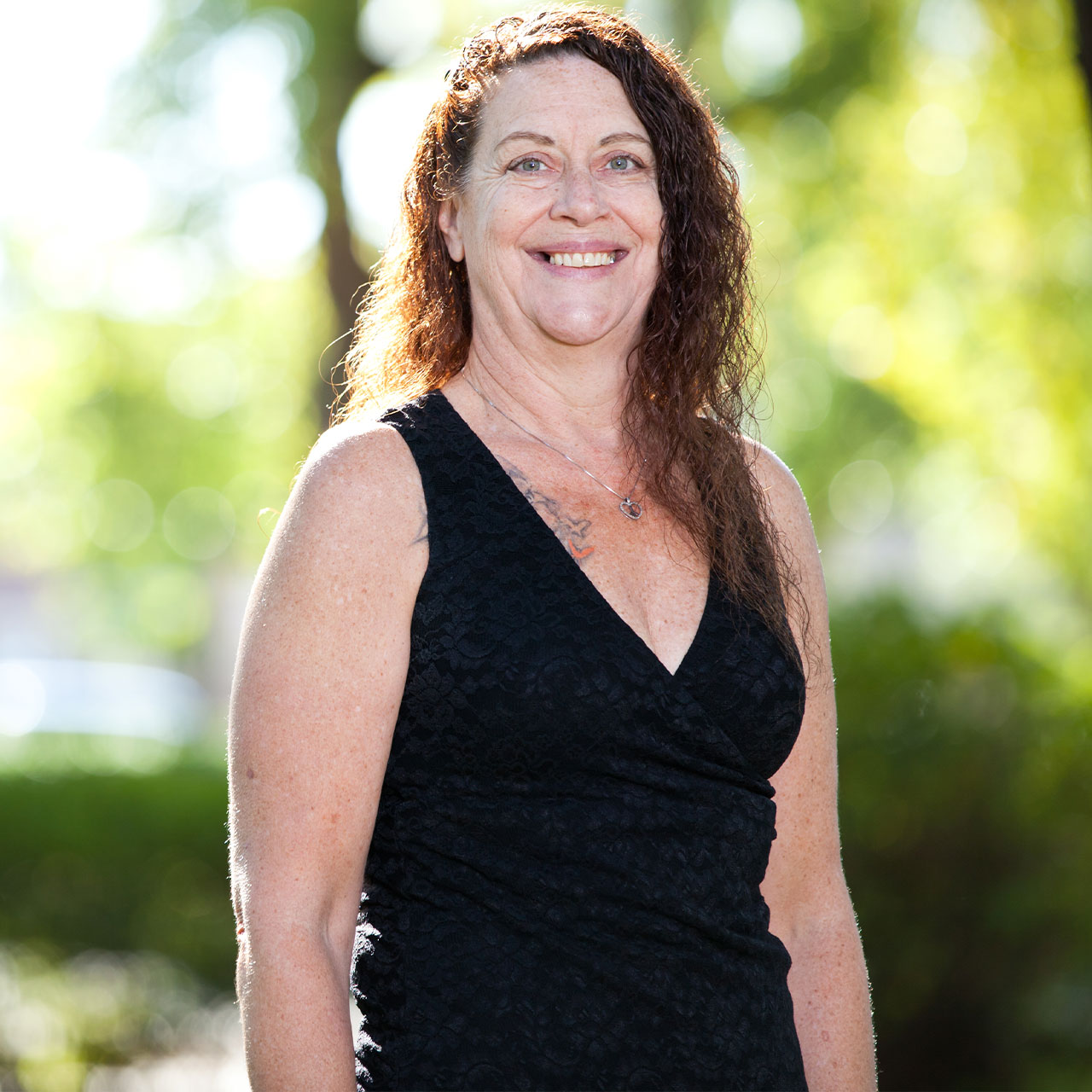 Kitti Douglas - Communications Manager
Kitti manages the Communications department for our firm. She joined the firm in June of 1999, bringing with her 11 years of experience in Public Accounting and some great ideas for improving customer service. Kitti is also our resident customer service specialist. Our clients and her fellow team members enjoy her naturally pleasant nature and enthusiastic personality.
In addition to communications, Kitti performs financial statement typing and production services, as well as assistance with many administrative tasks.
Kitti is a lifelong resident of the Longview-Kelso area. She enjoys both the mountains and the ocean, and spending time with her friends and family as often as possible in either place.