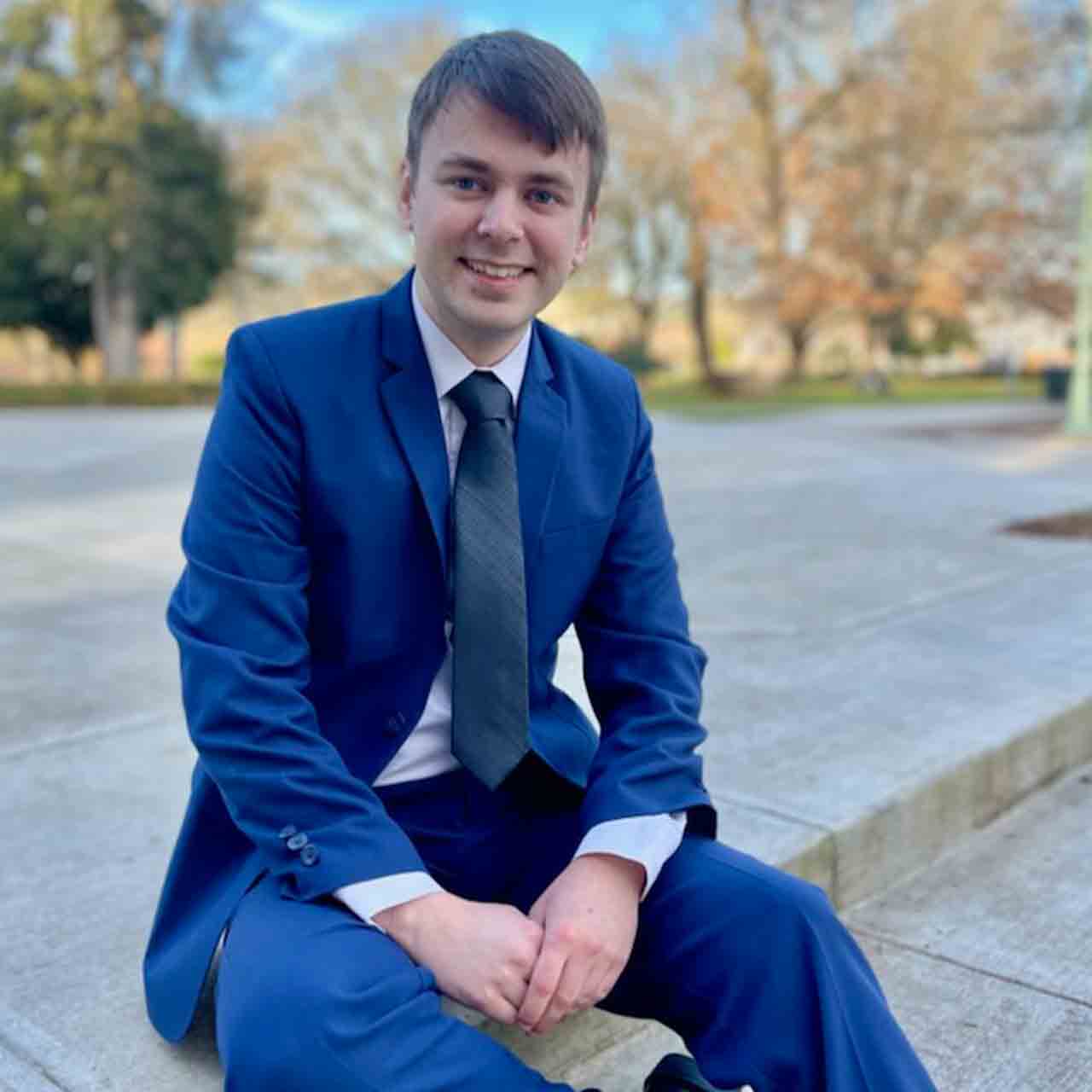 Isaac Manning - Accountant
Isaac joined the firm in July of 2021 and also completed an internship with the firm a few years ago during tax season. He obtained his Bachelor of Science in Business with a focus on Accounting and a minor in Music in July 2021 from Western Oregon University. Isaac is also a Certified ProAdvisor for QuickBooks® online. He currently works on accounting projects, prepares payroll and excise taxes, and prepares income tax returns for individuals and small businesses.
Outside of work Isaac enjoys singing in the Longview Community Choir and on occasions singing collaborations with the South West Washington Symphony. He also enjoys spending time with his family and friends, along with exploring the Pacific Northwest area with his dog Inu.