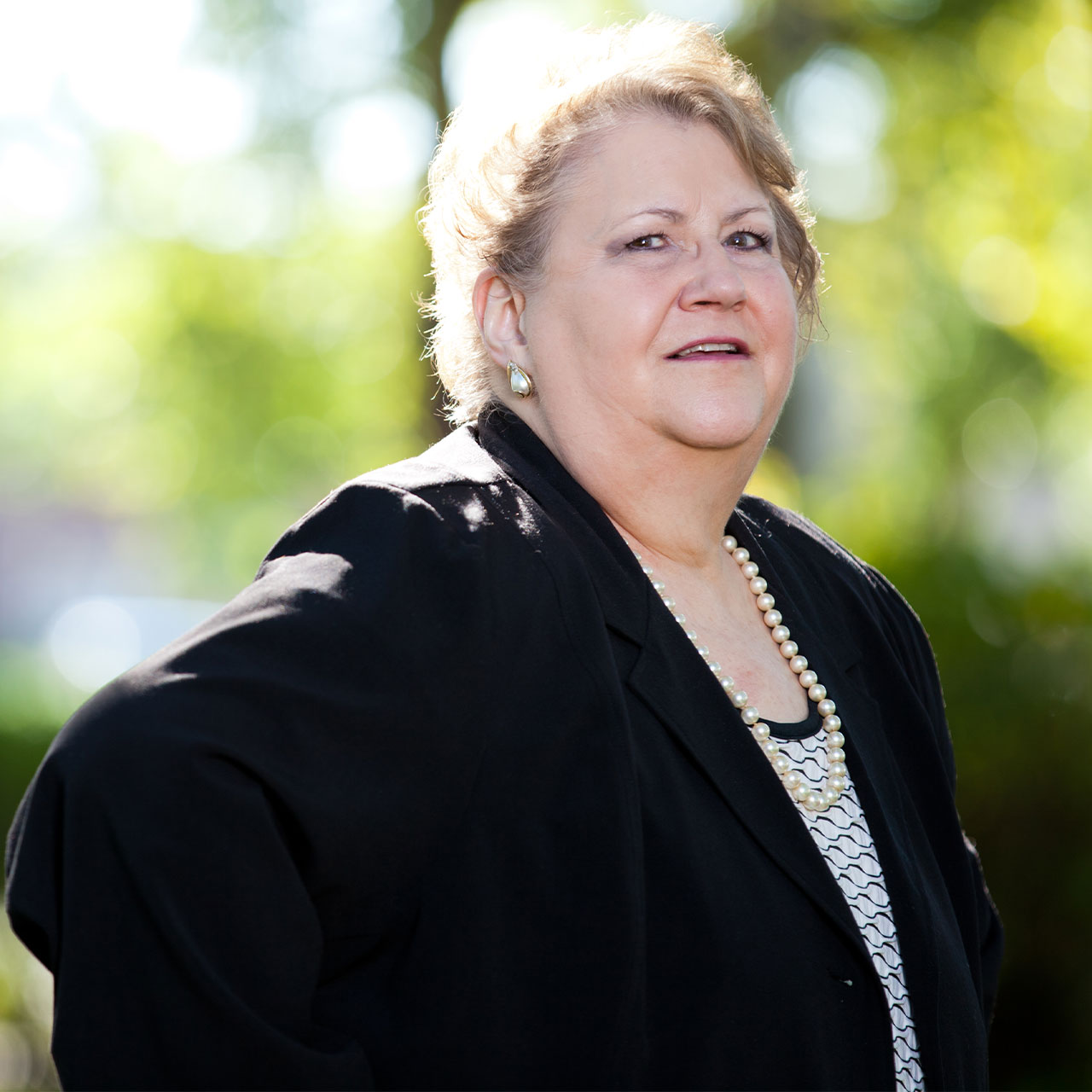 G.L. (Gerrie) Booth, CPA - Founder
Gerrie is transitioning into retirement and will be traveling more and working less. Gerrie has been a trusted advisor to many of our firm's clients through the years, drawing on her 40-plus years in the accounting profession. She is a member of the AICPA, the Washington and Oregon Societies of CPAs and the American Society of Women CPAs. She is licensed to practice in the states of Washington, Oregon, and New Mexico. Gerrie consults on various tax and financial matters, including estate, retirement, charitable and business planning.
A 1970 graduate of Portland State University with a Bachelor of Science in Business Administration, Gerrie worked for two national CPA firms in Portland, Oregon, during and after college. After marrying and moving to the Longview/Kelso area, Gerrie joined the firm of Whitaker, Lipp & Healea in 1972. As a partner in Whitaker, Lipp & Healea, she was responsible for tax and computer policies and procedures for six offices in Washington, Oregon, and Louisiana. For the Longview, Washington, office she was responsible for all client areas, including audit, financial, tax and management advisory services. In December of 1985, Gerrie purchased the Longview office of Whitaker, Lipp & Healea and it became GL Booth & Associates. In August of 2003 Gerrie welcomed Jackie Davis as a partner in the firm.
Gerrie has been extremely active in the Longview/Kelso community. Her past memberships include Peace Health St. John Medical Center Foundation (Emeritus Director and President), Peace Health St. John Medical Center (Governing Board Director), Lower Columbia College Foundation (Director), Toutle River Ranch (Director and Treasurer), CapRealty (Director and Treasurer), Cowlitz Economic Development Council (Director and Treasurer), River Cities Chamber of Commerce (Director of Longview), Altrusa International of Longview/Kelso (President, Director and Treasurer), Lower Columbia Mental Health Center (Director and Treasurer) and Longview Country Club. She currently serves as Treasurer of the Longview Public Service Group and President/Executive Director of the Honorable Frank L and Arlene G Price Foundation.
Gerrie's dedication to the community has earned her many honors, including being named "First Citizen" of both the City of Longview and Cowlitz County. In 1990 and 1993, she was the recipient of the Tom Manning Leadership Award. Gerrie was named the recipient of the Washington State Society of CPAs' Humanitarian Award in 1995. These awards are a reflection of Gerrie's belief in giving back to the community.
Gerrie enjoys traveling the world and time at her beach retreat on the Long Beach Peninsula.