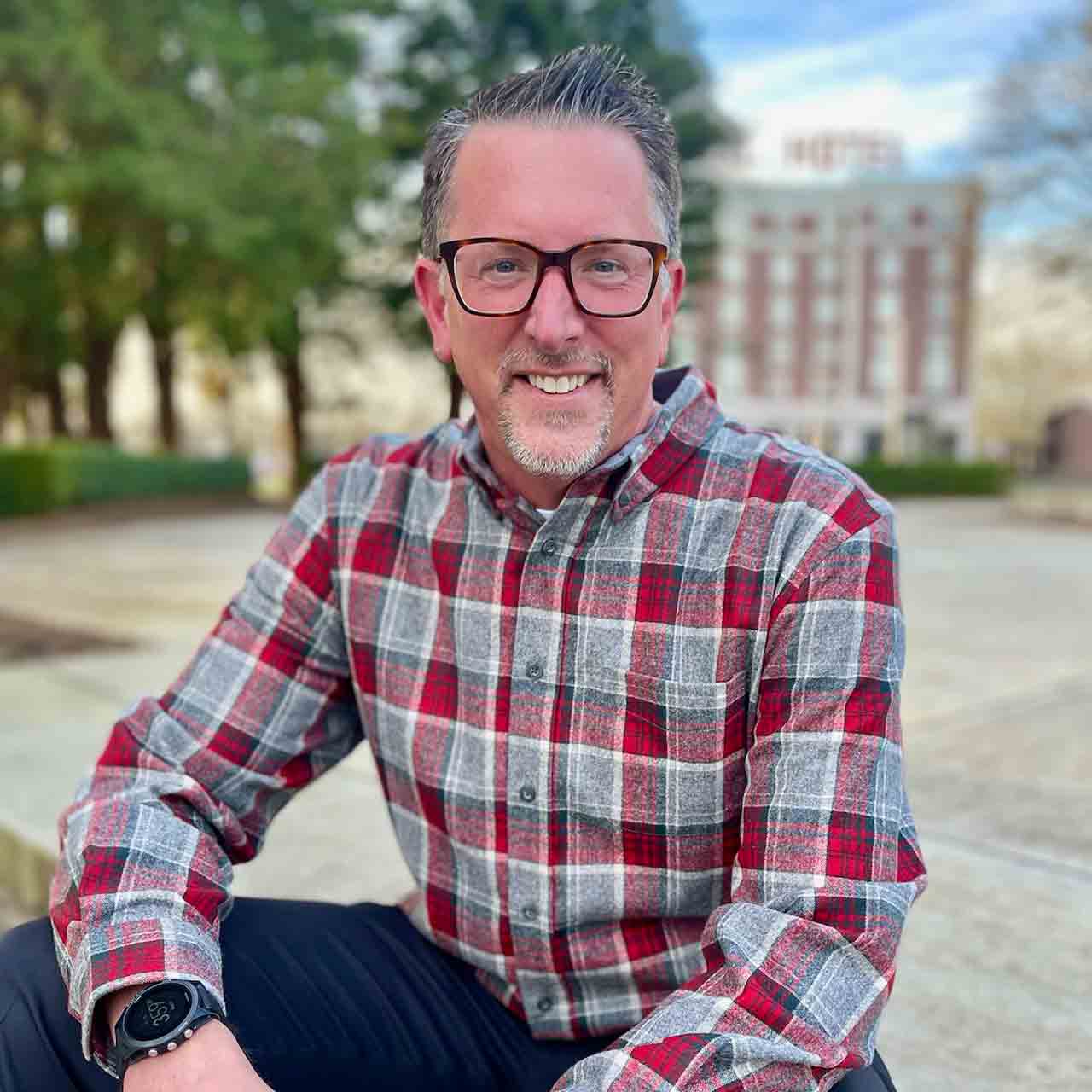 Ethan Doak, CPA - Accountant
Ethan rejoined the firm in January 2022. Ethan is a graduate of Oregon State University with a Bachelor of Arts in Business Administration with an emphasis in Accounting and Western Governors University with a Master of Business Administration. Ethan has been a Certified Public Accountant since 2008, a Certified Internal Auditor since 2009, and a Certified Fraud Examiner since 2018.
Ethan spends his spare time with his son, friends, and family and enjoys the outdoors, especially the high desert, coast, and mountains. Ethan is a native of the Pacific Northwest. He was born in Pendleton, Oregon, raised in The Dalles, Oregon, and after living in the Portland Metro area for over 20 years, moved to the Kelso/Longview area in June of 2016. He now lives in Ridgefield, WA.