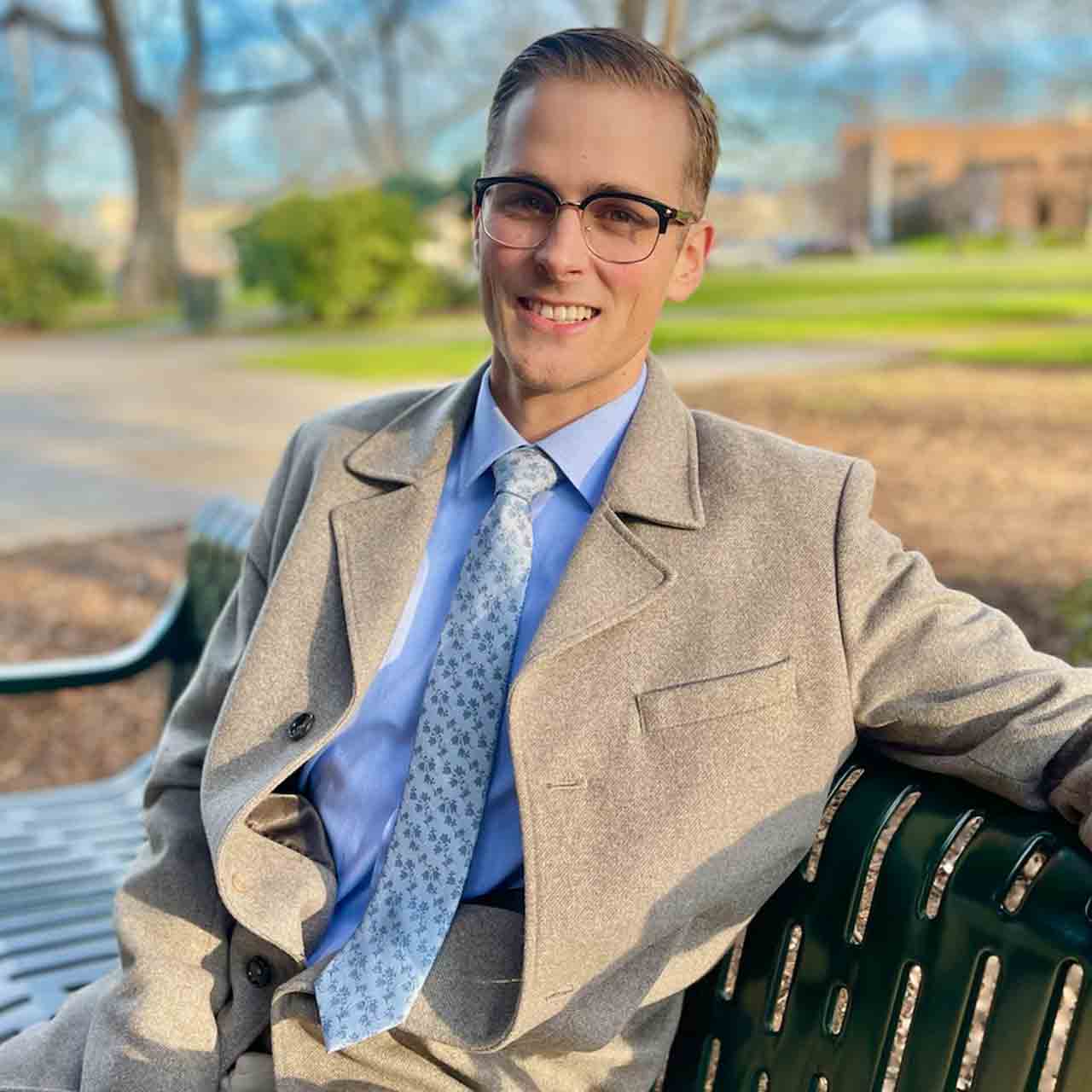 Carson Christian, CPA - Accountant
Carson joined the firm in January of 2016, and is a 2016 graduate of Washington State University, Vancouver with a Bachelor of Arts Degree in Business Administration with an emphasis in accounting. He obtained his Washington CPA license in January 2020. He currently works on non-profit attest services and tax preparation for individuals and small businesses.
Carson currently lives in the Longview-Kelso area with his wife Sofie and daughter Adaline. He enjoys getting outside and exploring the Pacific Northwest with his family. His favorite outdoor activities include gardening and fishing up in the Puget Sound area.